Today's $500 + $50 Freezeout Event started at 11:00am this morning, and after 15 hours of play and 149 eliminations, Samuel Roussy-Majeau was left alone on the final table, with all the chips and the Champion's Trophy!
The Event, being the first of a series of higher buy-in Events, attracted a number of high profile players. All these players wanted to warm up and boost their bankroll for the upcoming series of big Events. Among the temporary leaders, we had Jean-François Bouchard, Bradley Copestake and Isabelle Tremblay.
When the final table formed, Samuel Roussy-Majeau had the most chips, sitting on a very comfortable 800K stack. He knocked out many finalists, and as a result, stayed in the driver seat the whole way. That was until the 3-way waltz started. They played for almost 2 hours, exchanging the lead many times, and more importantly, having fun the whole way. The mood was light, but the action was rough.
Daune Fernandez then found himself on the wrong end of a true cooler, as his top 2 pairs fell to Roussy-Majeau's flopped straight. He kept fighting for a while, but eventually lost all his chips with
, a hand that looked really good until Majeau tabled
. The
board was not enough to pull the upset, although the turn had brought a flush draw for Fernandez.
The very next hand was the last of the Event. Our players were all-in pre-flop, and although Roussy-Majeau was a slight underdog, he managed to hit a jack on the turn for the win (see full hand below).
Congratulations to Daune Fernandez and Matthew Wilkins for a putting up a great fight, and Samuel Roussy-Majeau for taking down the $500 + $50 Freeze Event and earning himself a cool $17,100!
The $550 Freeze Champion: Samuel Roussy-Majeau – $17,100 and the Champion's Trophy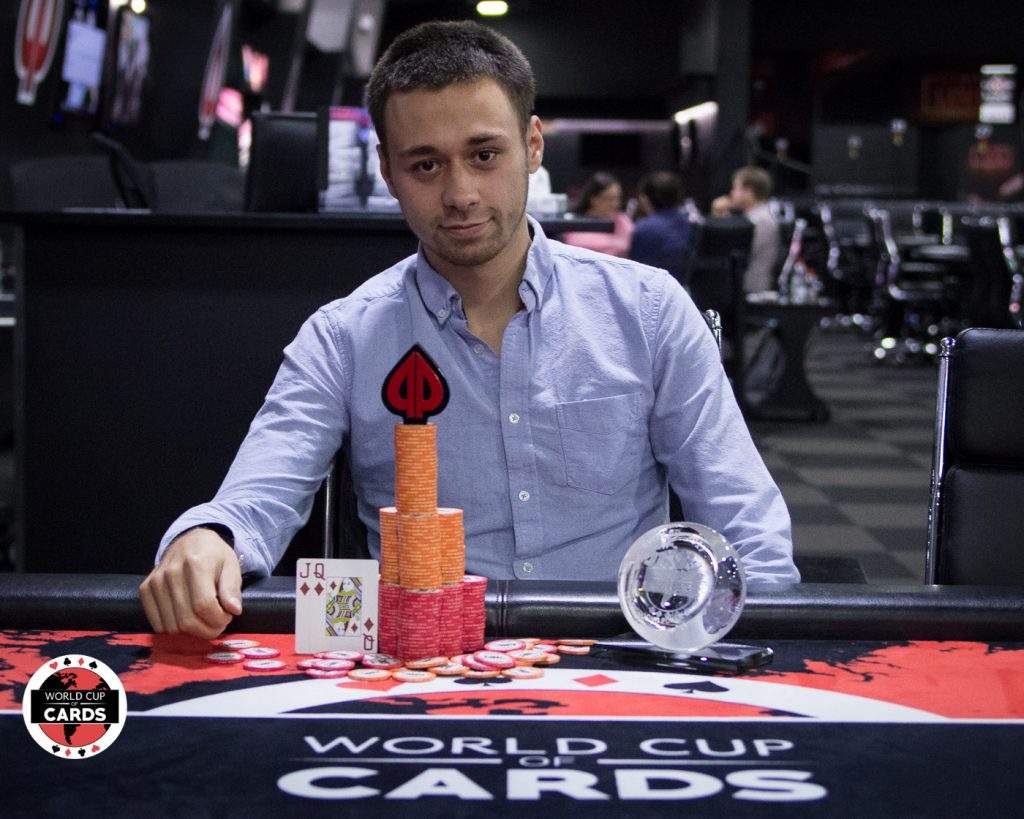 Runner-up: Matthew Wilkins – $12,900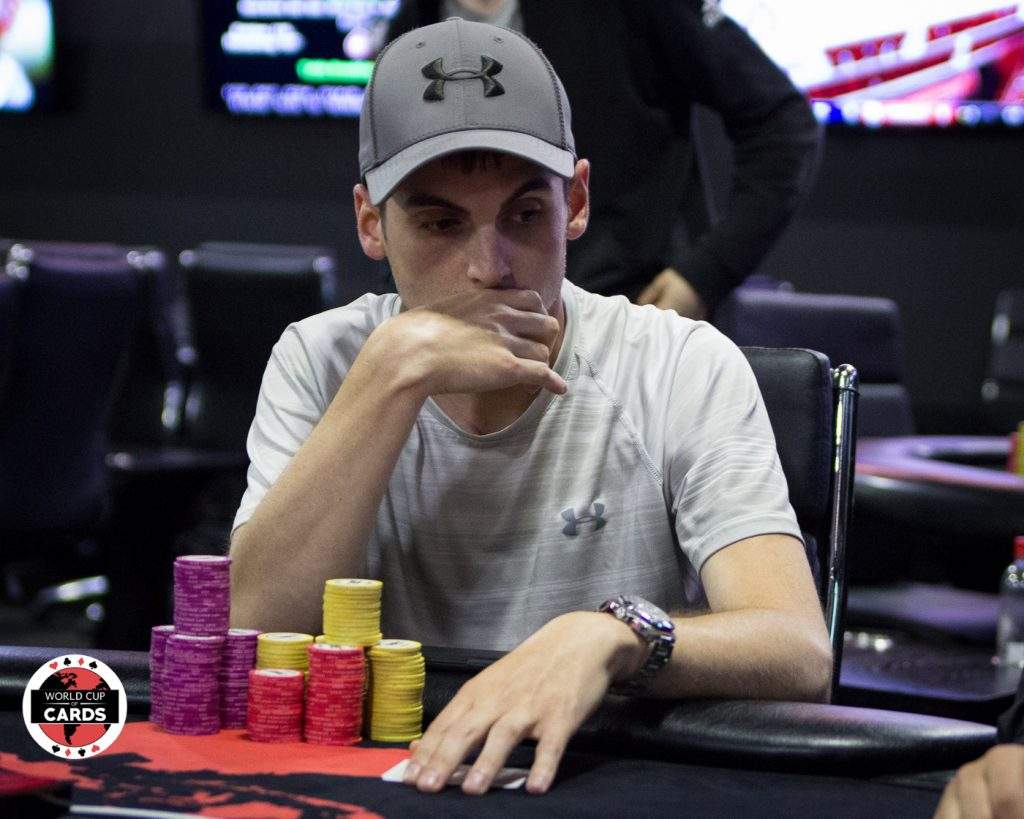 3rd place: Daune Fernandez – $9,800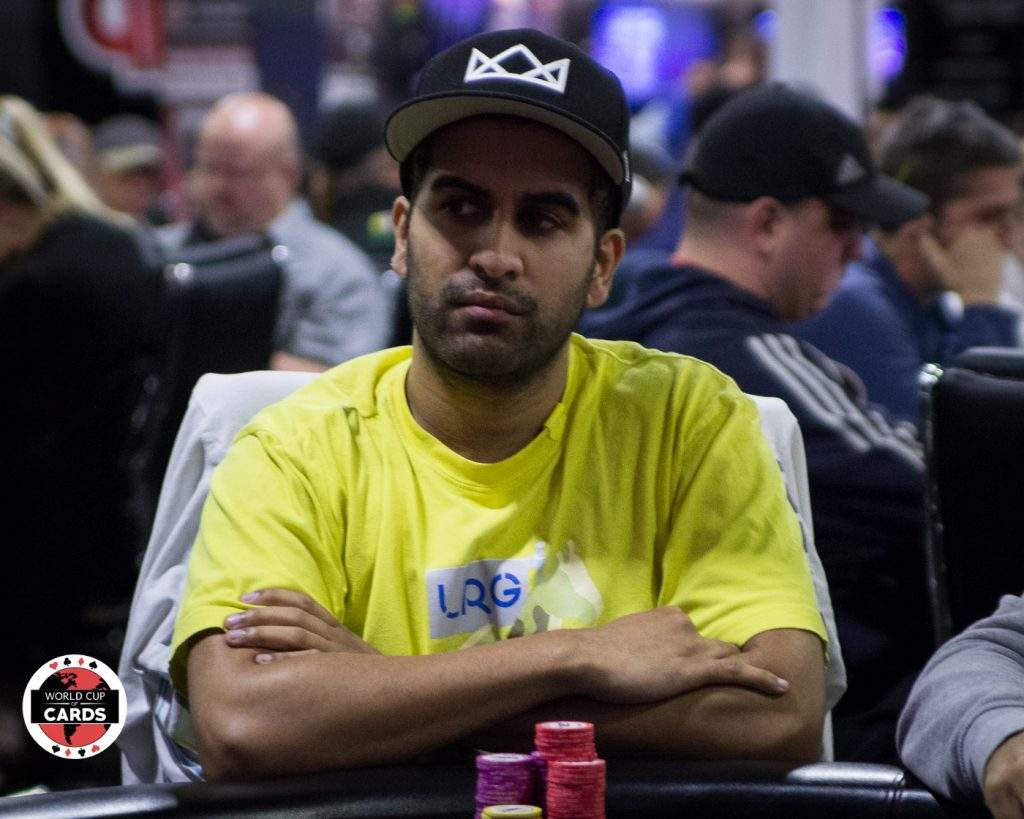 Last hand of play: